Family Owned and Operated
LRG Construction Company Inc is a family owned and operated construction company founded in 1981 by Becky and Larry Gershen. Keeping our Clients best interests at the forefront of our operations, our fundamentals are exemplified in our history of on-time and on-budget deliverables.
Our reputation in the industry and community has steadily grown over the past 40 years as we continue to exceed the needs of our Clients, time and time again.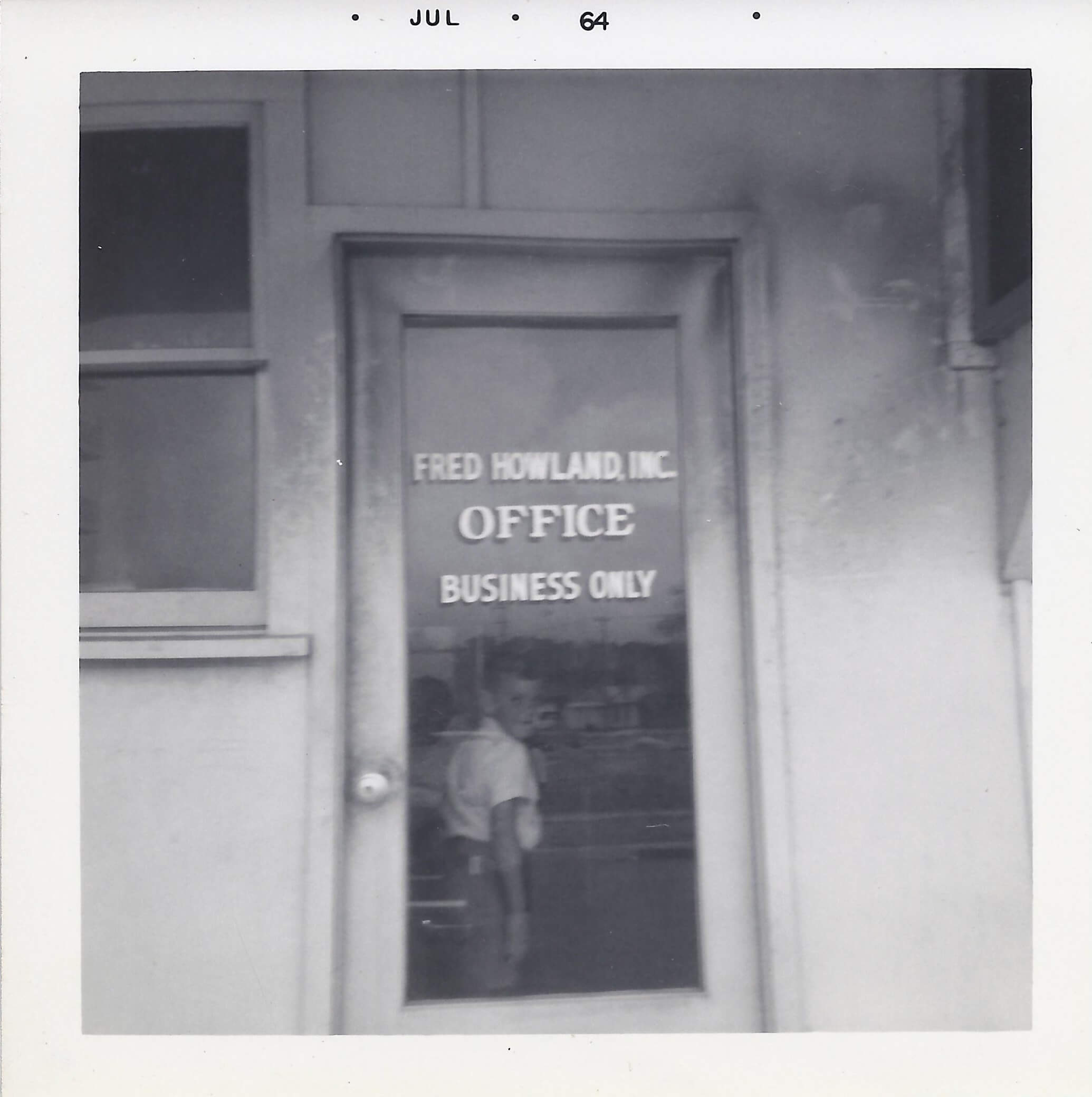 The Gershen's have been developing and building in Florida for three generations. Larry's father, Irwin was a General Contractor who built midrise buildings across Florida for over 30 years and helped develop and popularize flying form technology.
From the time Larry was a child, he was on jobsites. When he was old enough, he started working summers on his Dad's buildings across Florida. After majoring in Construction Management at FIU, Larry founded LRG.
Like his father and grandfather, Larry's son Brian was on jobsites from an early age and worked summers for LRG until he graduated from Florida State with a degree in Business Management. Larry and Brian both hold active State Certified General Contractor licenses, both are EPA Certified Renovators, Larry has Home Inspectors License, and Brian is a LEED AP specializing in Building Design and Construction.
Below are some pics of Irwin, Larry, and Brian from the last 60 years of us building throughout Florida and the Caribbean.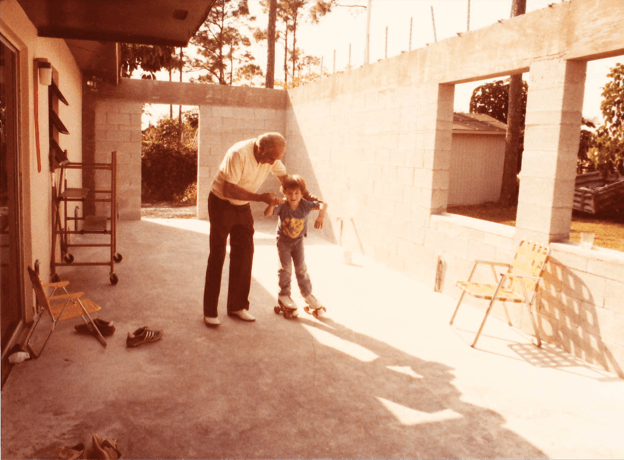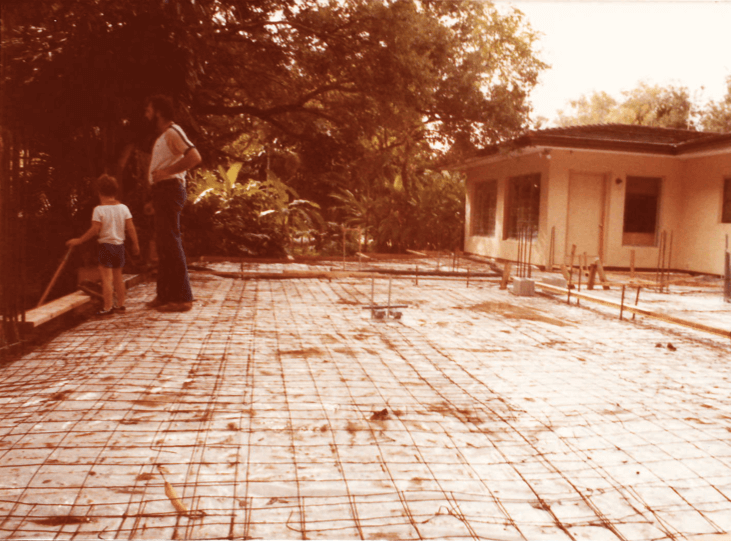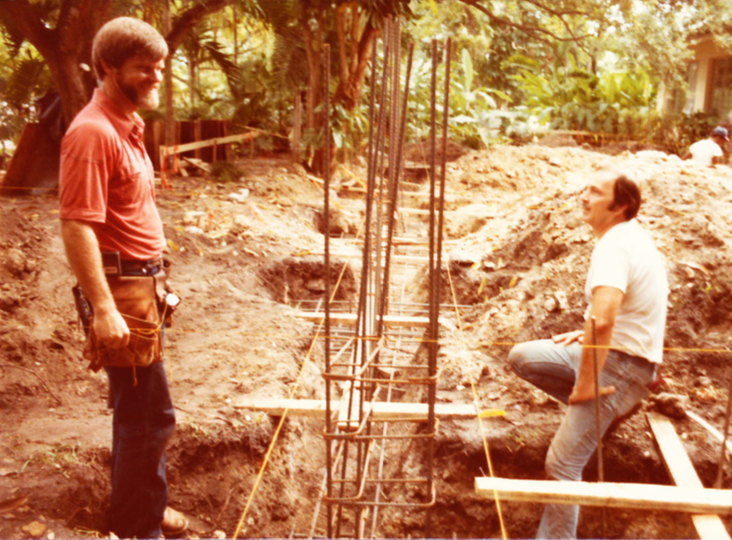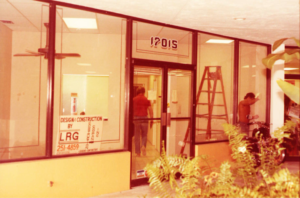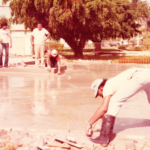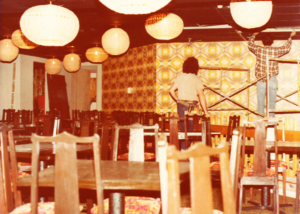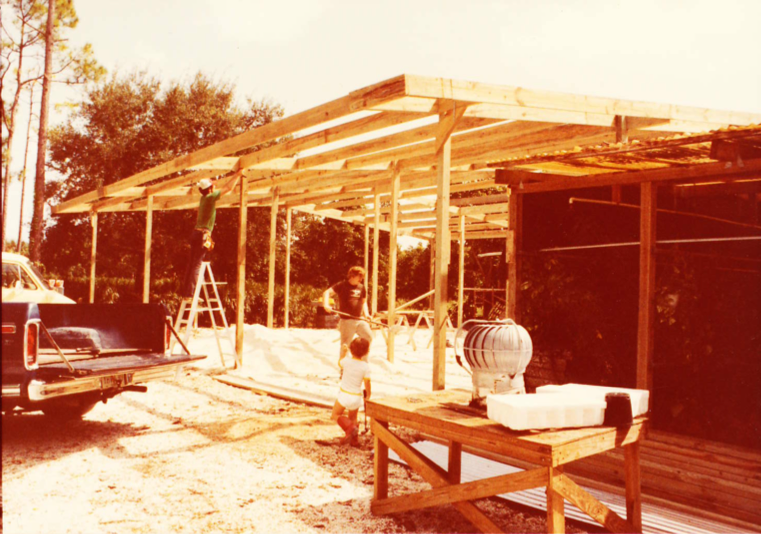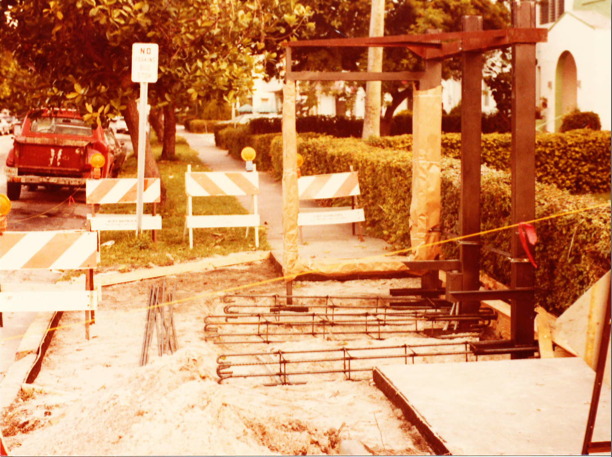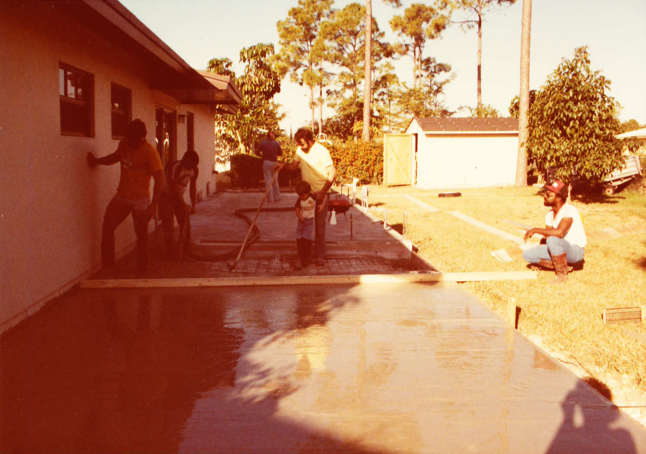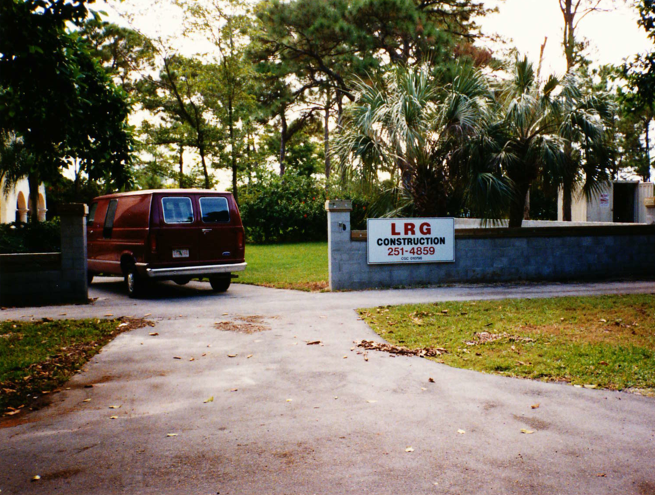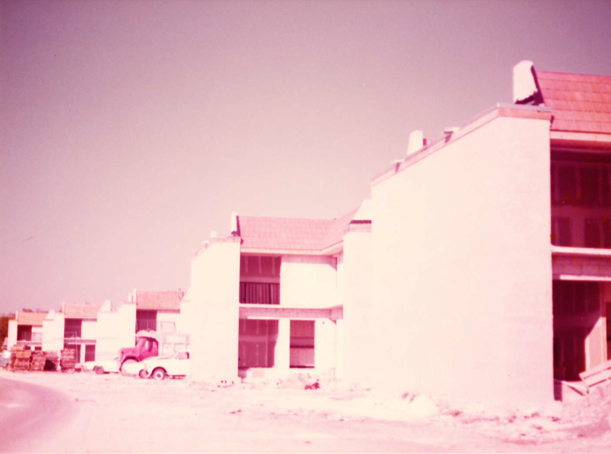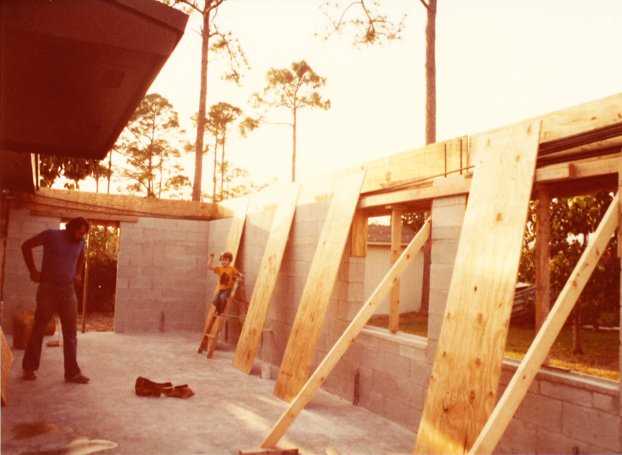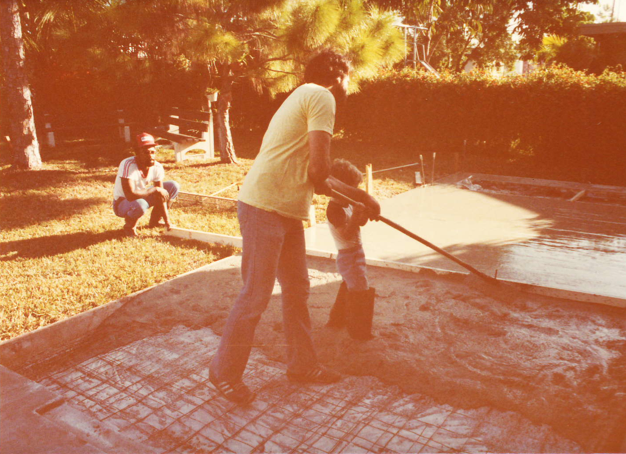 Larry was born in New York and moved in Miami in the late 50's. He attended Riviera Prep followed by Palmetto High School, then went on to be part of the second graduating class at Florida International University, where he majored in Construction Management. He has completed several thousand succesful projects over the last 40 years, but is as involved today as he was in 1981.
Larry holds the following active licenses:
State of Florida General Contractor (CGC010796)
State of Florida Home Inspector (HI2846)
EPA Certified Renovator
Brian grew up in Miami and attended Palmer Trinity School, where he now sits on several boards. He majored in Business Management at Florida State University, and upon graduating he worked in commercial building materials in Jacksonville for a few years. In 2005 he returned to Miami and joined his Dad at LRG.
Brian holds the following active licenses:
State of Florida General Contractor (CGC1521745)
EPA Certified Renovator
LEED AP bd+c (Building Design and Construction)