Custom Residential & Commercial Construction Company
LRG Construction Company Inc is a State-Certified General Construction firm founded in 1981 and based in Miami, Florida, specializing in Fast Track Design/Build commercial renovations and high-end residential properties.
We offer our turnkey services throughout Florida but our focus is in Miami and the Caribbean. Our employees and subcontractors are highly trained and accustomed to working in staffed offices, homes, and corporate and educational facilities.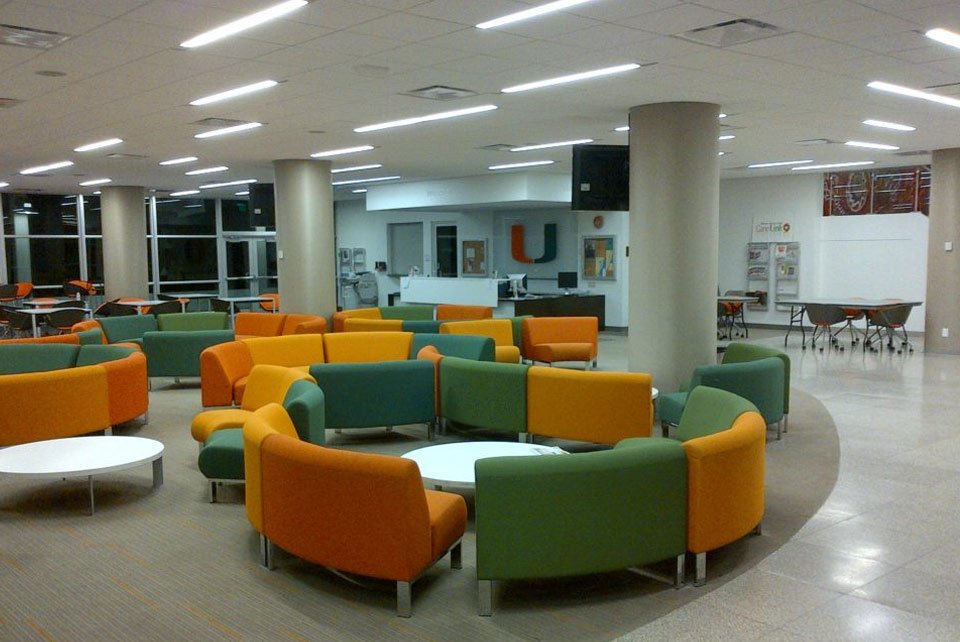 40 Years of Building Florida
Our controlled growth, since our inception, has been from word of mouth from satisfied clients. At any time, over 90% of our workload is comprised of satisfied, repeat customers.
We aim to build long term, mutually beneficial relationships- not transactional ones.
We offer to connect you with any of our past or current Clients for a testimonial.
Our FastTrack/DesignBuild Construction Services include: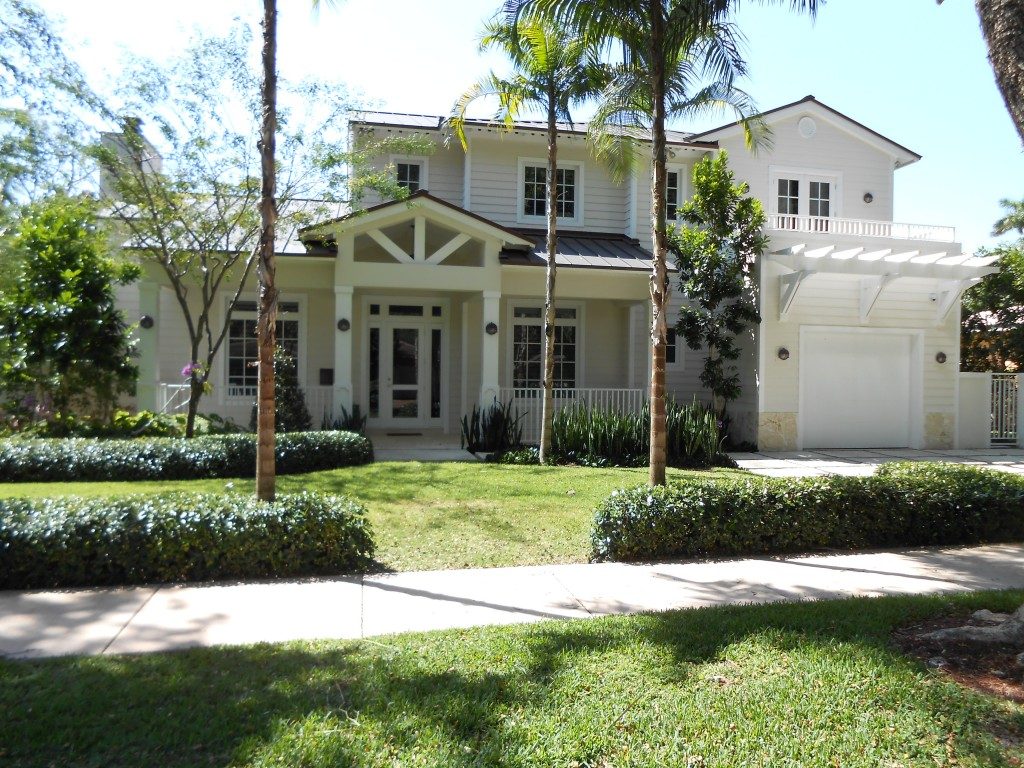 Residential (Custom Homes, Condominiums, & Multi-family)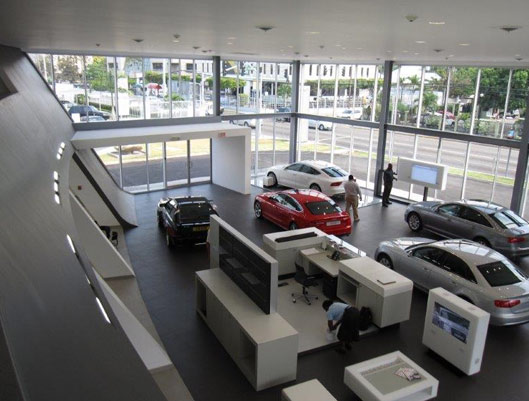 Commercial (Higher Education, Hospitality, Healthcare, Restaurants, Industrial and Warehousing, Tenant Buildouts and Improvements)